Happy Christmas week! Who can believe it? Not me. I'm in full-on turbo Christmas mode to try and do all the things. To do list: Bake cookies for the 43rd time with Claire. Finish buying things for their stockings. Wrap every single gift because I haven't wrapped a single. Watch Family Stone at least one more time and sob as if Diane Keaton were my mother.

In need of a new appetizer for your gatherings? Look no further. This one is seasonal, delicious, and easy.

Cranberry Salsa
-1 bag (12 ounces) fresh cranberries
-1/2 cup sugar (more if you'd like it sweeter)
-1 jalapeño seeded and roughly chopped
-handful fresh cilantro
-2 green onions
-2 tablespoons fresh lime juice
-pinch of salt
Throw everything in food processor and pulse until desired consistency. I don't like it too fine and prefer it a tad chunky. Depending on the tartness of the cranberries and your preference, you can also add more sugar.

You can serve it just like this or over a block of softened cream cheese. I like to spread the cream cheese over a plate so that it's not in block form.

Kinda looks like a cranberry Dateline episode, but I promise it's delicious!

Serve with tortilla chips, crackers, or even these to have a sweet option too. You can't go wrong.
This will be our last post of 2021. My little family and I will be celebrating Christmas a few days early because our patriarch has to take to the friendly skies and fly passengers all over the country.
We hope you and your family has a merry Christmas, and we will be back in 2022.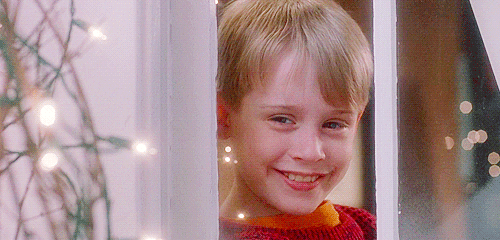 Eat, drink, and cranberry,