In one week, it's Christmas Eve.
Here are some favorites from the week, and while we're at it, let's join Momfessionals and A Little Bit of Everything too.
Kat
At my school we have a daily devotion led by a different staff member every week. One week a coworker led about the importance of rest and resting in God's promises. Every time I saw her I would joke about how terrible I was/am at resting. Well, yesterday she brought me a "rest kit" for Christmas. It had hot chocolate, a bottle of wine, lavender bath salts, hot tea, and a book of Psalms. Just the MOST precious.
I had a mom stop me in carpool yesterday and handed me a cooler of food from Sprouts. "I know it's been a week, and I wanted to cover your dinner for tonight." It doesn't take a lot to make someone's day.
I had a coworker give me a "peppermint" themed Christmas gift. Such an easy and fun and festive idea. These are two of my favorites from the bag.
Caroline
I'm just sharing one favorite today, but it's a good one, so it counts for three.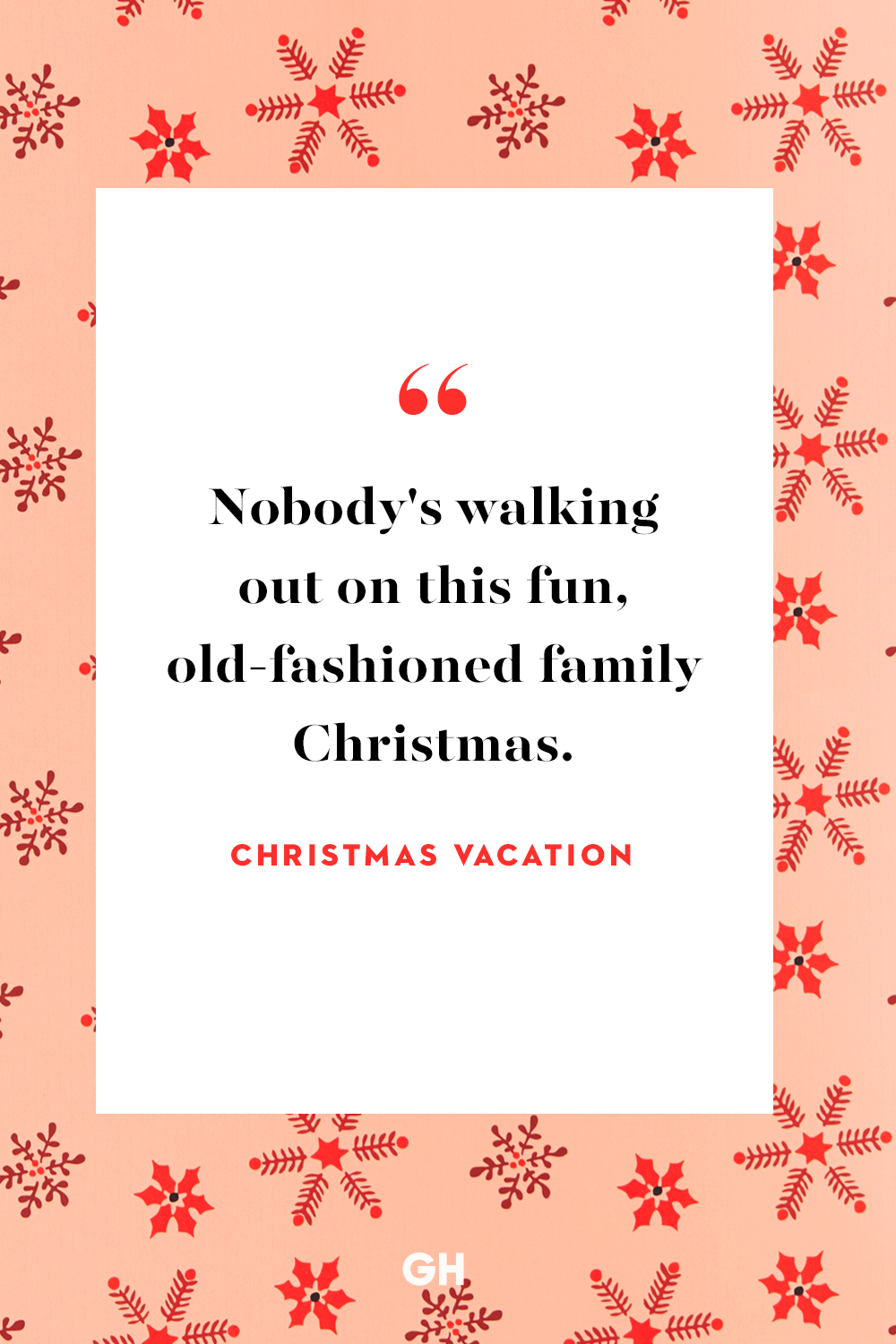 No need for anyone to walk out on your fun old-fashioned family Christmas…especially if they wrapped their cat as a present or are donning a dickey. No one wants that.
So, after the wrapping paper has been cleaned off the floor and you're just staring at each other, why not play a game? I hosted two different Christmas Paloozas this week, and I made them both play this. It's "Name that Christmas Movie" but you identify the movie by listening to the song. Here's the playlist.
Love Actually
The Holiday
How the Grinch Stole Christmas
Charlie Brown Christmas
Elf
Home Alone
The Family Stone
Home Alone 2
The Polar Express
Christmas with the Kranks
Meet Me in St. Louis
Christmas Vacation
Home Alone
Elf
I'll leave you today with Kat's and my Christmas cards in the hopes it makes you feel all Christmasy inside. Kat's seems a bit sacrilegious, but that's between her and the Lord.
Be merry…or Mary