I recently mentioned in a post that the smell of Christmas to me is homemade Chex mix. Yes, that's what makes me think of Christmas and takes me down memory lane.
Everyone knows that recipe, and if you don't, it's on the side of the box. In recent years, our mom has been making a Cajun version. It's got a kick, it's got a little heat, and it's just what you need to snack on during the holidays.
You'll need:
-6 cups Chex
-2 cups pretzels
-2 cups nuts
-1/3 cup unsalted butter, melted
-2 Tbs. Cajun seasoning
-1 tsp. hot sauce
Mix everything together and bake at 250 for 45 minutes, stirring every 15 minutes.
I usually 86 the pretzels when I make it and add a cheese cracker because I feel like most people pick out the pretzels anyways, so I'm saving them a step. You do you. Also, definitely use UNsalted butter for this because the seasoning already makes it very salty. Paula Stewart says she agonizes over the amount of salt every time she makes it because it can get very salty very quickly. I made it recently, and I made one batch with the 2 Tbs. and then another batch with half or even less than half of that and then mixed the two batches. Do some taste testing and see because the 2 tablespoons might be too much for you.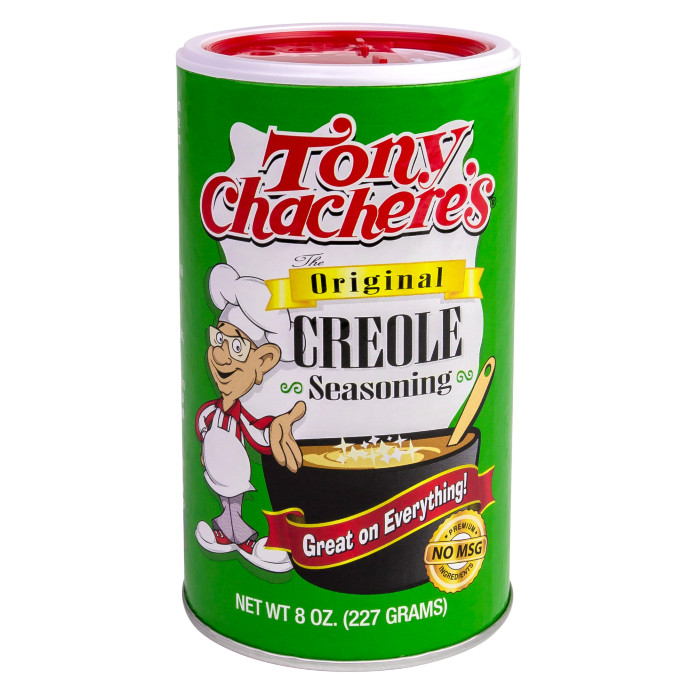 It's delicious, and I hope you give it a try.
Fa la la la la,