Today's post is going to be pretty short, but it's a festive idea, and maybe you're in the market for a festive idea. Last year I wanted to have some friends over for dinner during the Christmas season and decided for the focus to be Mexican food. I'm sure if Mary and Joseph could have had some tacos en route to Bethlehem, they would have especially if Mary knew how long labor can take and how much you want to eat anything in sight.
So, I planned a menu, threw some sombreros on Christmas trees, called it "Feliz Navidinner", and was ready to go. I'm sure that somewhere out there, there is someone who would be offended by my name and my decor, and to those people I say…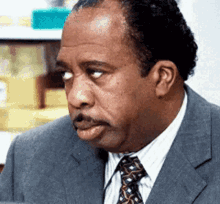 I made guacamole, pineapple salsa, our patron saint's best salsa (if you've never made this, you should!), and hot salsa dip.
We also had these honey lime enchiladas that I've mentioned before. I made dessert too, but I can't think of what it was. However, these churro cheesecake bars are always an excellent choice if you're doing a salute to Mexican food.
Who isn't happy when they're around a bowl of chips and salsa? No one that I know. That's why this would be a great idea if you're having some people over this time of year. I'm not quite sure what we are having this year, but if any of you are a chef that specializes in Mexican food, please call me.
Thanks for stopping by today! See you Friday.