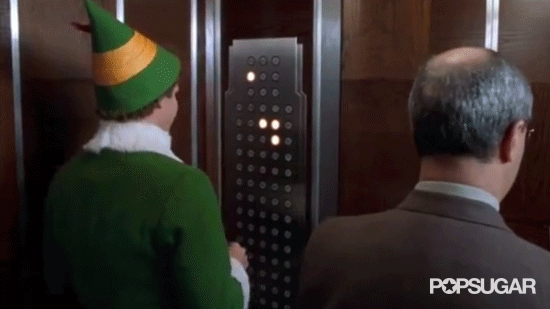 Is everyone in the spirit? I sure hope so. Why do the fun months fly? August sure knows how to go slow. If we push all the December buttons Buddy the Elf style, will it slow this month down a bit? Can we put a halt on it? Let's see.
Everywhere you go, you're probably inundated with gift guides-there's one in the Grand Hotel, one in the park as well…..
Therefore,67 I'm just sharing one full of ideas that are all under $30 that could be given to the best (or worst… I guess) gal in your life. These are all items we have mentioned before, and I guess they could be considered "stocking stuffers" but really, does anyone give a stocking stuffer to anyone besides a child? So, these are great gifts on the smaller scale or would make a good addition to a present.
1-Sunglasses: Kat and I both have a pair of these, and they are $13. They're practically giving them away.
2-Lavender roll on: I use this every night, and if I don't, I feel like I don't sleep as well. Maybe it's the placebo effect, or maybe it's because I'm a sucker for hippie things, but I love it.
3-Brightening face scrub: I love this face scrub, and it's $10.
4-Coffee frother: Kat loves this thing that I just don't understand. Maybe one day I'll drink a cup of coffee….ehh probably not.
5-40 oz. Tumbler: Kat declared this one of "favorite possessions". Those are heavy words, but I guess she has big love for staying hydrated. It's large and in charge but fits in a cup holder.
6-Spice Jars with labels: I love these! They would make a great gift for the organization-loving person. They'd get to label their oregano and nutmeg and have it nice and neat.
7-Pull Chop: How many times can we mention this thing?
8- Peppofoot: Dry heels are eww even during the colder months. This thing is a delight to use, and you don't even have to get grossed out and touch your foot! It's like a deodorant stick for your hooves.
9-Hair wraps: Wrapping your wet hair in these is so much better than a towel. Your head won't feel like it's about to tip over like it does with a heavy towel, and it helps maintain frizz.
I hope this helps in your shopping endeavors. Thanks for reading today!