Last week we shared that we were having the other females in our family share a Thanksgiving side dish in case you wanted to change things up this Thanksgiving. In the year of our Lord, 2021, do something different. Why the heck not?
Today's post comes to you from our oldest sister, Saralyn. If you don't know her personally, you might remember her from our post to show off the 13 Days of Halloween that she wows everyone with each year. Well, today she's going to wow you with squash. This is a squash casserole recipe that she got from her mother in law.
After she sent me the recipe, I texted her and asked if she had a cute anecdote about this side dish. Her response, "Oprah : interviews :: Susan : squash". Then she also said, "everyone always loves this, and the water chestnuts add a surprising but nice crunch". Neither of those are anecdotes, but I guess I can't be too mad when asking for cute stories about squash.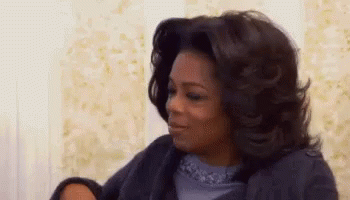 I will say that one Thanksgiving I was spending the night at her house before heading to our parents for Thanksgiving, and she put me on squash duty and handed me the ingredients and this recipe. I do remember thinking, "yuck" but didn't want to cause a fuss on Pilgrim Day. I made it, and by golly, Susan was right. It's delightful.
It's obviously a well-loved recipe, so I'll transcribe as well.
2 lb. yellow squash (Slice and cook with an onion in a little salted water. When tender, drain.)
When cool, add 1 can of cream of chicken soup undiluted and 8 oz. sour cream, 1 can of sliced water chestnuts, drained, and 1 small (2 oz.) jar of pimentos. Mix well.
Melt 1/2 cup butter; add one 8 oz. package Pepperidge Farm stuffing mix and spread half on bottom of casserole dish. Add squash mixture, and sprinkle rest of stuffing on top.
Bake at 350 uncovered for 30 minutes OR bake at 325 covered for 45 minutes then uncovered for 15 minutes.
As promised, we will also be featuring absurd pictures of us from yesteryear in our pilgrim collars for your Thanksgiving enjoyment.
Here's Kat featuring some aggressive bangs, a lacy collar, and a lap of eggs.
And here's more proof (just like last week's showcase) that our mother loved to dress us like idiots for Christmas pictures. Saralyn bypassed the collar this year, but she did show out in a very loud "12 Days of Christmas" sweater.
Rock and [casse]role,