This tomato soup is a mood-a good mood like after you've had a nice massage or when your house is clean. I got this recipe from Sugar Mama (and also here) several years ago. How many times can I feature her recipes? Never too many.
This is honestly one of the best tomato soups I've had. Plus IT IS SO SIMPLE! You'll want to whip up a grilled cheese to use as a "dunker" as soon as you make this.
Grab the butter and let's get going.
You'll need:
-1 yellow onion, chopped
-4 Tbs. butter
-4 cloves of garlic, chopped
-2 cans of 28 oz. crushed tomatoes
-1 carton of chicken broth
-large handful of fresh basil
-1 cup of heavy cream
Saute onion in butter for about 3 minutes and then add garlic. Saute until onion is tender. I have also used a little less butter before, and you don't really notice, but as Honey Boo Boo once said, "Mo' butter, mo' better."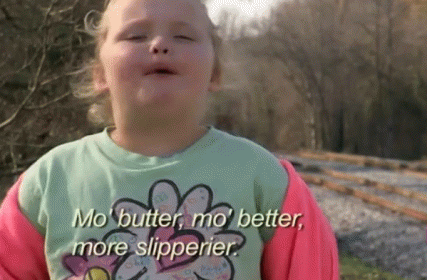 *Sidenote: is there any better smell than an onion sautéing in butter? No. There is not. It smells like Thanksgiving to me, and I'll never get over it. Ok, moving on.
2. Add tomatoes, broth, and basil and let simmer for about 30 minutes.
3. Puree with an immersion blender and then add cream before ready to serve. *I have also used coconut milk in lieu of the heavy cream before, and I liked it. So if you can't do dairy, go that route.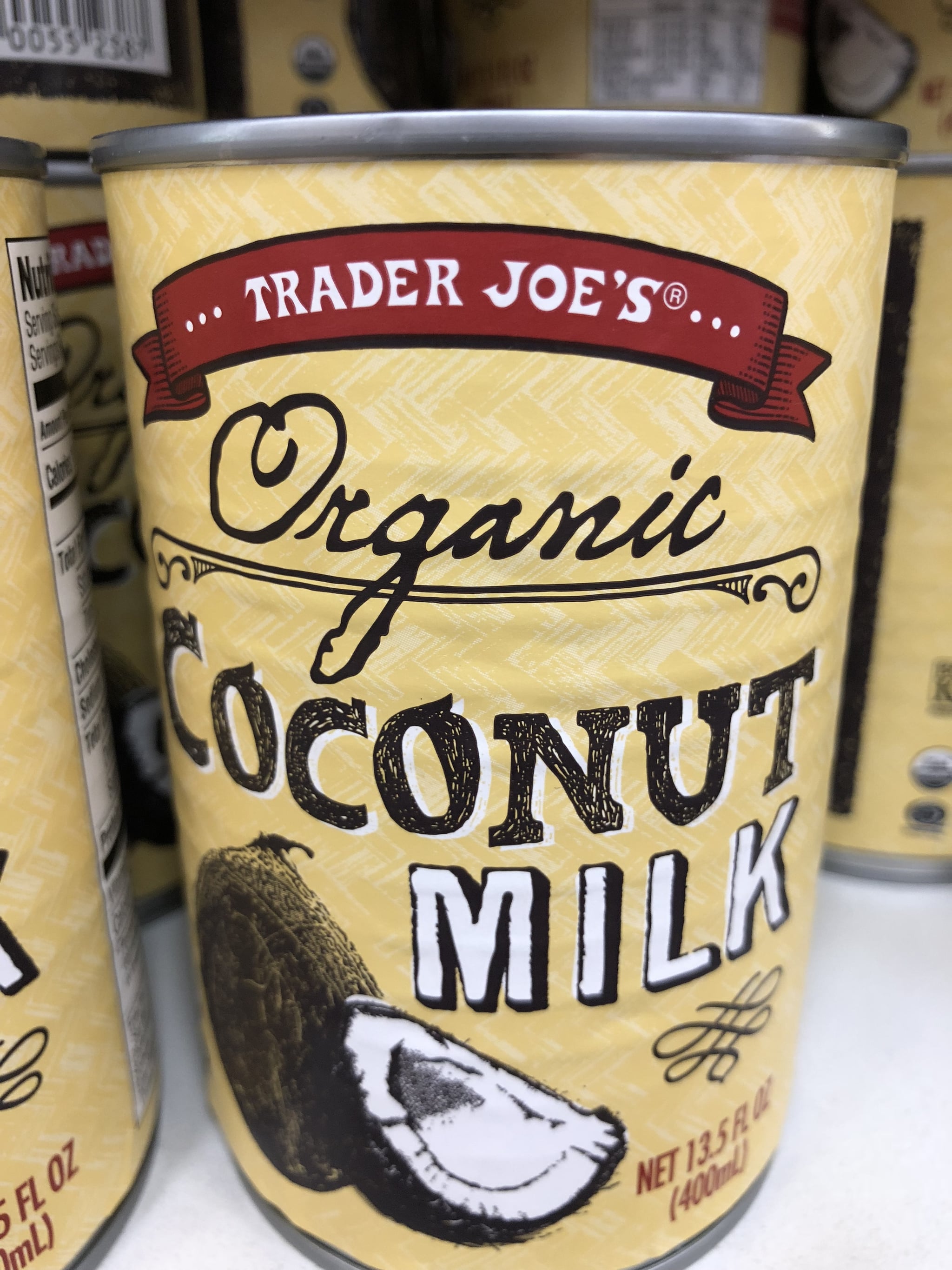 Sugar Mama always serves hers with feta on top, and I had never done that before and thought it didn't sound good. I was wrong. Don't doubt her. She's a goddess.
This is a great soup to make if you are delivering a meal to someone.
Make this soon and enjoy your bowl of comfort.