Happy Olympic Day! I hope you've got your red, white, and blue gear and are ready to say, "How'd they do that?" approximately 400 times like me.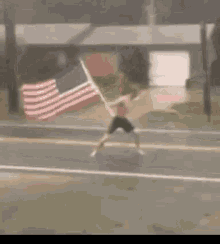 I'm flying solo today but still have a big list of random nonsense to share.
A new favorite snack is up first. Melt a little peanut butter with a few chocolate chips, and dip away! It's like a Reeses but healthy, and it's perfectly acceptable to eat with a spoon.
This next one is for sure to earn me The Geek Award for 2021.
It's a neck light for reading in bed. I don't look like a dweeb at all while wearing it. That's a lie. I do. However, I'm a happy dweeb that's not upsetting anyone for keeping them awake.
I usually don't buy the girls toys just willy nilly. They really only get things on birthdays/special occasions. However, I saw this at Target the other day, and it has become a favorite around here. It's shape blocks, and it comes with lots of different pictures to fill in with the shapes. It says for ages 6 and up, but Claire (almost 5) is able to do it. It's great because it only has 7 shapes, and each picture uses all 7 shapes, so she doesn't get overwhelmed with which ones to choose.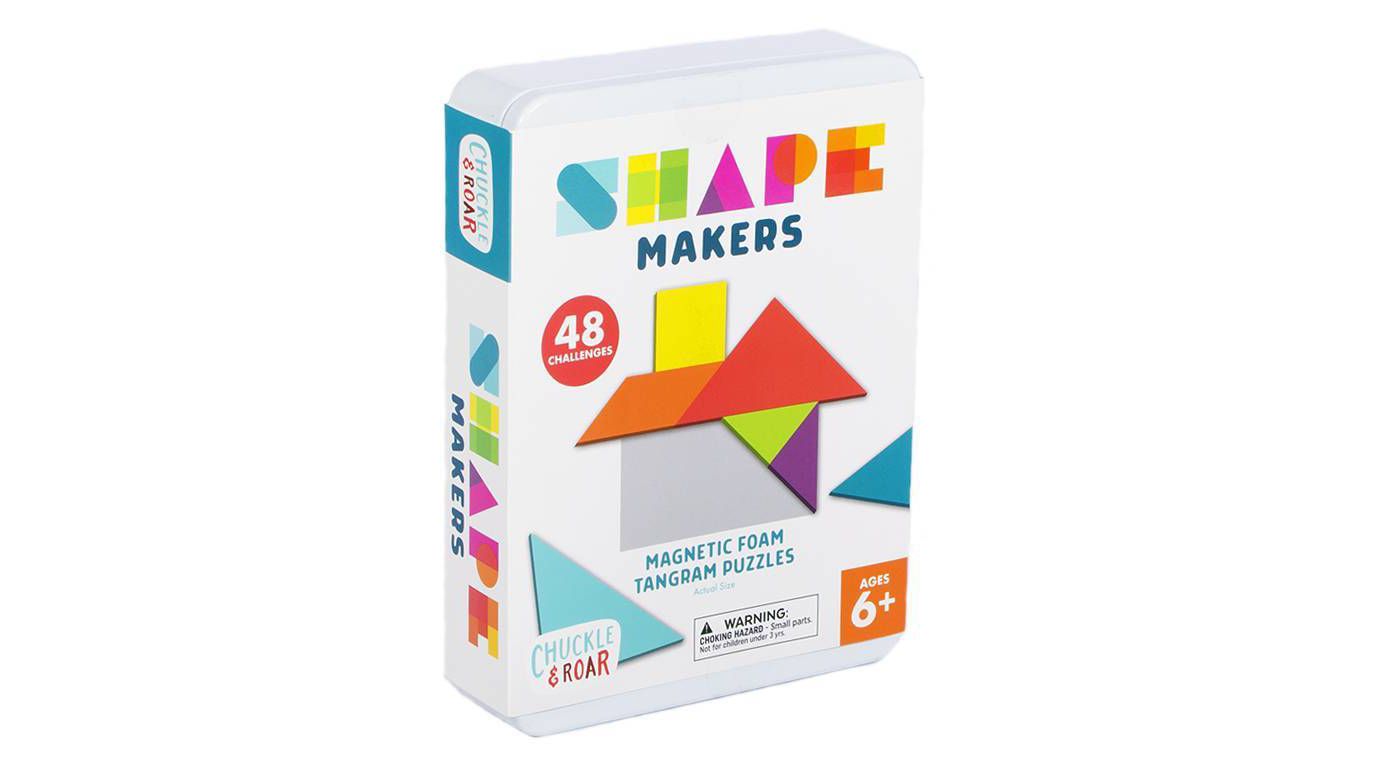 I won't name names, but the only male in our house loves this just about as much as the 4 year old. And honestly, I knew he would before I even brought it home. Nerd alert.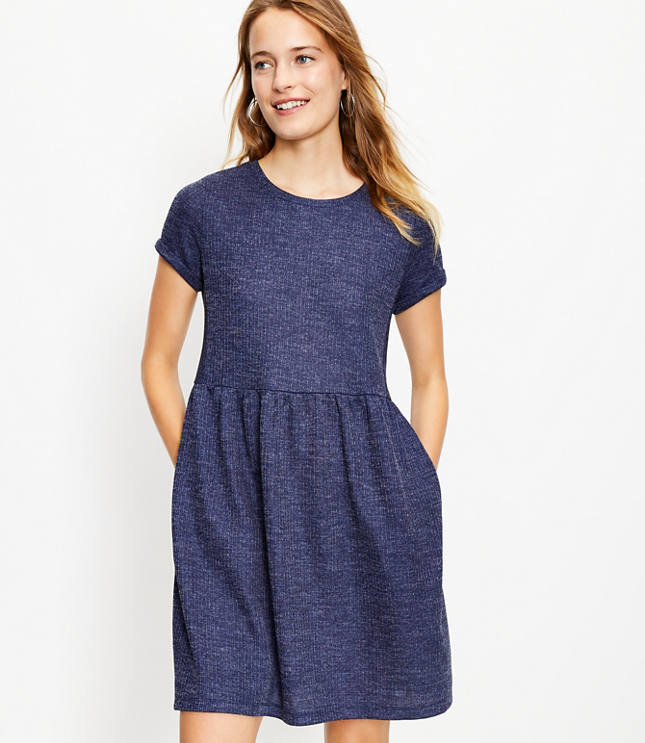 I can't speak to the fit and quality of this dress yet because I just ordered it. I love a dress in the summer, and I thought this one could be dressed up or down. Loft is having a sale right now, so jump on it.
If you didn't see our post on Wednesday, have a read, and we'd love your prayers for Laura Kate this morning as she's having her surgery.
Thanks for reading! May your weekend be as good as Simone Biles' floor routine.