Happy April 30th, everyone. If I see anyone post that Justin Timberlake meme tomorrow, this will for sure be me.
Over it.
I'm flying solo today without Kat and joining the blogs of Momfessionals and A Little Bit of Everything to share some favorites.
We went on a little getaway this week and made our way to Fiji.
JK. We went to Little Rock, but it was still paradise. Our old stomping grounds were revisited along with some of our favorite people.

I mentioned that I was getting this cookbook recently, and I have loved every page since it arrived. BBQ Potato Chip Salmon? Duh!
This has been a new favorite purchase for Claire this past week. It is such a cute puzzle and keeps her occupied for a while and is something she can do completely on her own.
The Siete brand is one of my very favorites. If I went and counted right now, I'd probably have 12 items of theirs. If they ever go out of business, I might have to start some kind of protest that demands bags of chips and tortillas. They recently started making cookies and OH. MY. WORD. If you see them, get them. My favorite are the Mexican wedding cookies, and I think it's because they taste like these Keebler cookies we used to always buy back in the day.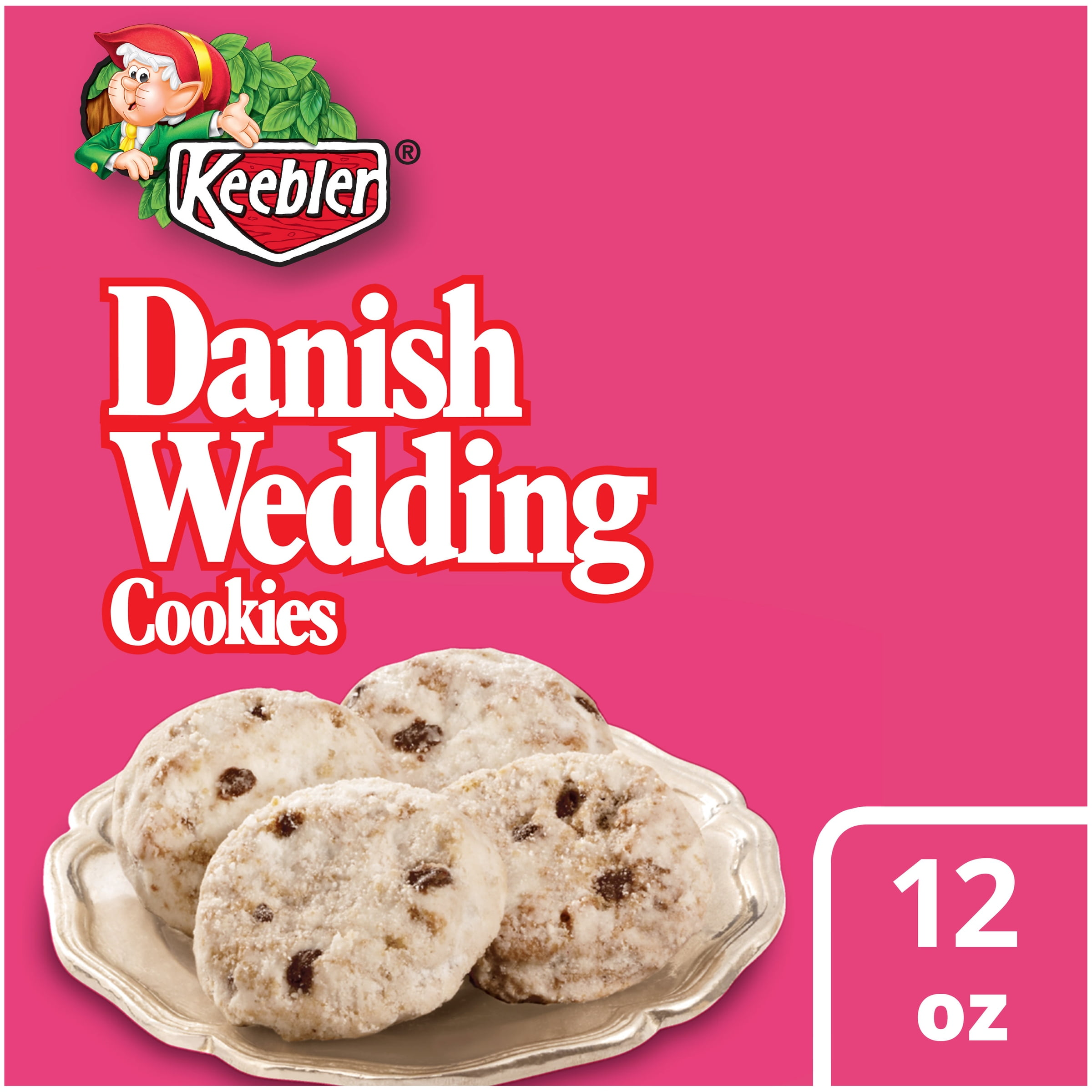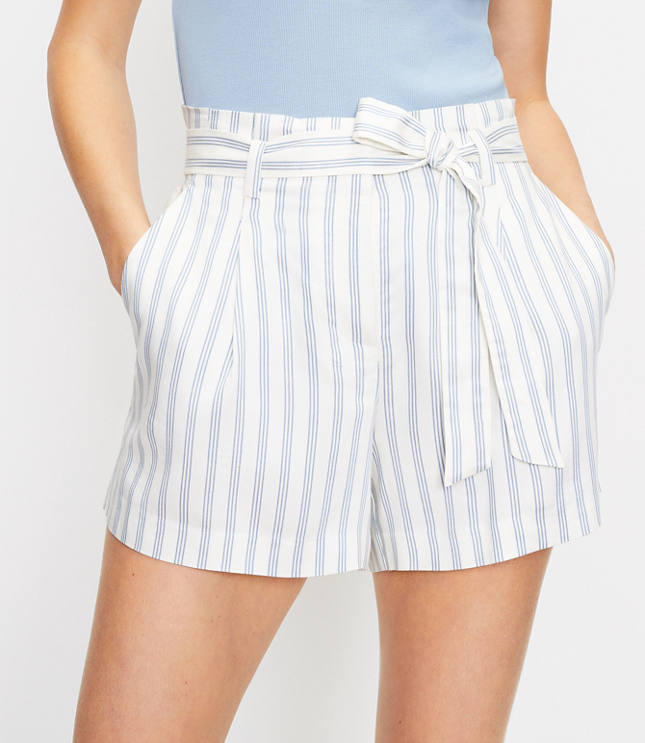 I just got these shorts from Loft, and they are darling. Now I just need my legs to get a little tan so they don't blind anyone from seeing just how darling they are.
Thanks for stopping by today and enjoying my solo performance. I felt just like Celine.
We hope you'll join us again on Monday.