A couple of weeks ago, we got in our cah, and headed nawth to the land of of chowdah and lobstah.
I'd been to Boston a couple of times, but we were just there for Thanksgiving to visit Mark's family. So I was never able to see anything, and I've always wanted to play tourist there, and I loved playing tourist there. We had the best time. His sister lived there for a long time and suggested we go to Nantucket, so we did that too.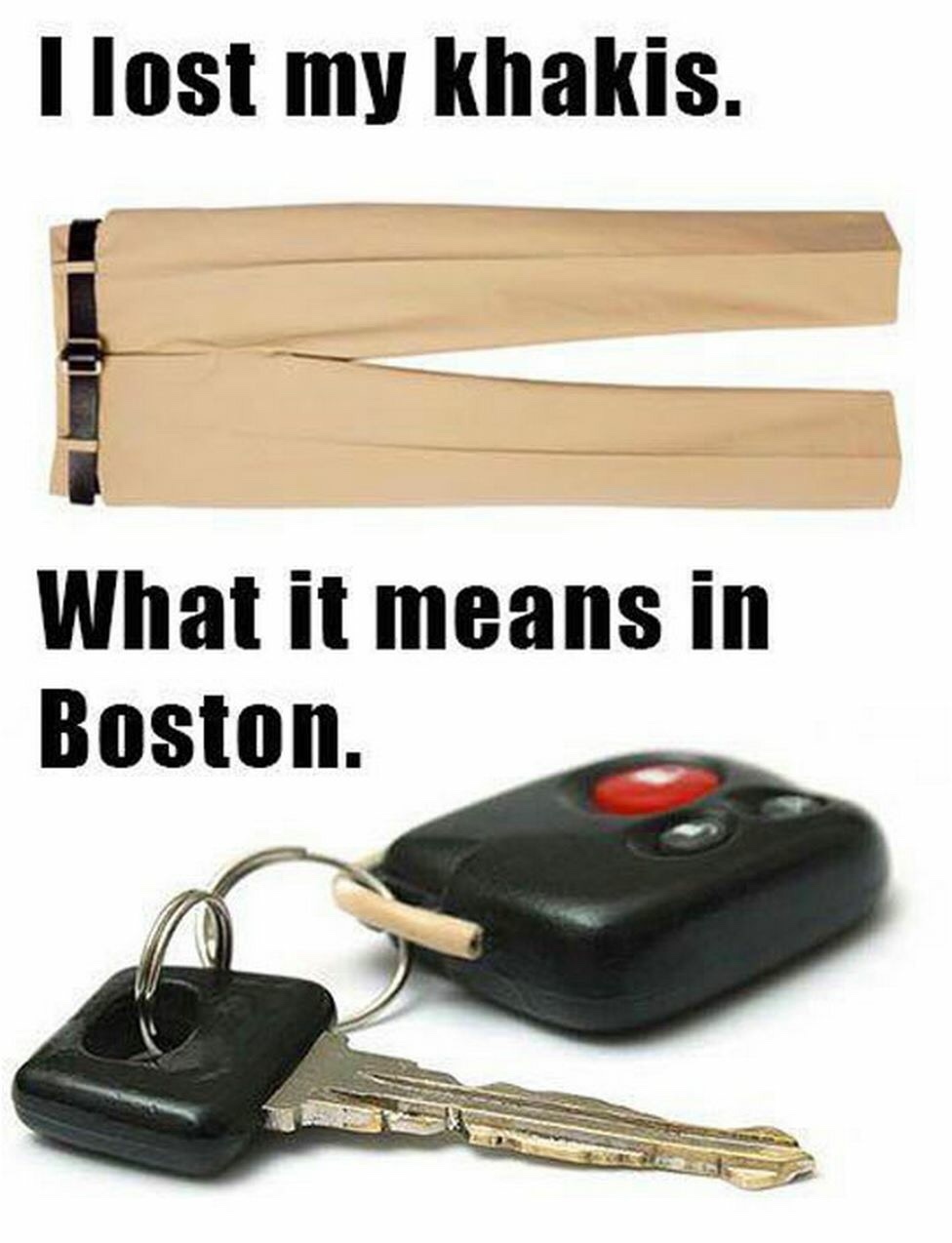 Here are my top 10 from our little getaway.
One of the first things we did was a guided Fenway Park tour. Even if you're a baseball fan or not, this was a great thing to do. It was full of history about the stadium and some of the players. We were able to go to many different spots throughout the park, and we learned a lot.
How do I know I'm becoming my mother? I love a tour. It's so much better than just walking around and looking yourself. You learn so much and get to see a lot in just a few hours. We also did a duck boat tour which is a popular thing to do in Boston. I'd read that it was good, but I wasn't expecting much. This ended up being one of my very favorites.They drive you all around the city while pointing out things (Quincy Market, The Cheers Bar, Trinity Church, Beacon Hill Neighborhood), and then you get to ride on the Charles River. Who doesn't want to spend an afternoon riding in a duck? Not me.
Our tour guide was fabulous, and I'm still giggling about some of the things he said almost two weeks later. "The colonies were very upset by what the British was doing. The Sugar Act, The Stamp Act, The Tea Act, Sister Act…..no body needed that sequel." Yep, still giggling.
Glad I took comfy shoes. Holy miles. We walked everywhere, but that's one thing I loved about Boston (and Nantucket too). Boston has a subway system, but we didn't use it once. We pretty much walked everywhere and took an Uber a few times. It's easily a walkable city, and I 10/10 recommend.
Time for another tour. Duh. We did a guided tour of The Freedom Trail, and I could sing its praises too. It was about 2 1/2 hours full of Revolutionary history. We started in Boston Common and walked by Old Granary Burying Ground (where Samuel Adams and Paul Revere are buried), King's Chapel, Old State House, and lots more.
The cuisine in both Boston and Nantucket are comin' in hot at number 5.
Lobster risotto, lobster tacos, and then a meal I didn't really love but was historic. It's Old Union Oyster House, which is over 250 years old. It was near the end of our Freedom Trail tour, so we decided to go be historic. We sat near John F. Kennedy's favorite booth. A few weeks ago, I wrote about my weirdo trait being that I can't eat during old movies. I now have a new one to add to that: I can't eat where Samuel Adams used to sit. It was really neat inside and just felt historical, but it felt so old I felt like Paul Revere had made the food or something, so I just got fries and called it a day. I know. I know. I don't understand me either.
Our hotels in both Boston and Nantucket were 10/10. The Colonadde Hotel in Boston was in the perfect location and was so close to many things by foot. We stayed at The Nantucket Hotel, and honestly, I could have just slept on the porch with these pumpkins.
The charm of Nantucket is number 7. I truly felt like I was in a storybook while we were there. It felt like something you'd see in Disney World because it just didn't seem real.
Like I said earlier, you don't need a car in Nantucket. Everything is very close, so it's a great place to walk. It's also a great place to ride bikes. We rented bikes and biked to the other end of the island (my tush was tired), but it was so fun, and we were able to see the coast, a lot of neat houses, and New England foliage. What a dream.
When I was planning our trip, I told Mark that Boston would be, "go, go, go," and Nantucket would be more, "sit and enjoy". That's exactly what it was. Nantucket is great, and I wish we'd had more time there and would love to go back, but there's not a ton to do there, but I liked it. It's more relaxed, more just walk around, and look at all the pretty they have to offer, and more simple. I liked the simplicity of it. It was part of the charm. One of my favorite examples of their simplicity is our airport experience. To get to Nantucket, we took the ferry. To get back to Boston to fly home, Mark suggested we fly out of Nantucket. The same man that checked us in at the airport walked around past security to call "roll" for our flight and then walk us to the plane. It felt just like Ramone in The Proposal who had every job in town, and it was just adorable.
I told Mark as he was calling roll that it would make my life if he were the one flying the plane too. Sadly, he wasn't.
My number 10 is nothing other than…..Dramamine and our flight out of Nantucket. Praise God from whom all blessings flow for those little, yellow pills. I get nauseous these days just getting on a swing on the playground, so I was armed and ready for our Nantucket travels. From Boston, we took a bus to the ferry to take us to Nantucket. It was only an hour ferry ride, but I knew I'd regret it if I didn't take it. To head back to Boston, Mark wanted to fly. I didn't want to because I knew how tiny the plane would be. (They ask your weight when you check in if that's any indication.) I didn't want to be sitting in a bumpy plane for 1 hour being tossed around all over the place, but his pilot self checked the weather conditions and assured me it was optimal for a smooth flight. Since I married him, I guess I had to trust him. He was right though, and it ended up being one of my favorite things because we left when the sun was coming up, and we got to see the whole island from the air.
Thanks for joining me on my journey. I'm now off to find out how I can work for Cape Air.