Where the heck did September go? October is comin' in hot. On Friday, every time someone posts that Anne of Green Gables' quote, a barista spills a pumpkin spice latte.
Today I'm joining the blogs of Mix and Match Mama and Sheaffer Told me To to share a little "What's Up" on this Wednesday.
WHAT WE'RE EATING
This soup, this casserole, my favorite vegetable chili (even though I hate that word), and pancakes are happening this week.
WHAT I'M REMINISCING ABOUT
Claire just turned 5, and I just can't believe it's been 5 years since that spitfire came into our lives. I was on maternity leave until after Thanksgiving with her, and it was a lot of sleepless nights, a lot of me not knowing what I was doing, and a lot of Gilmore Girls to get us through the rough patches.
WHAT WE'VE BEEN UP TO
Nothing too exciting, but that's never a bad thing. These two started school for the first time, and I truly thought I'd have to buy their teacher a Lamborghini for Christmas, but they've been doing so well. Knock me over with a feather.
WHAT I'M LOVING
Claire has never been a good independent player. She somehow got the idea that I'm her Julie McCoy.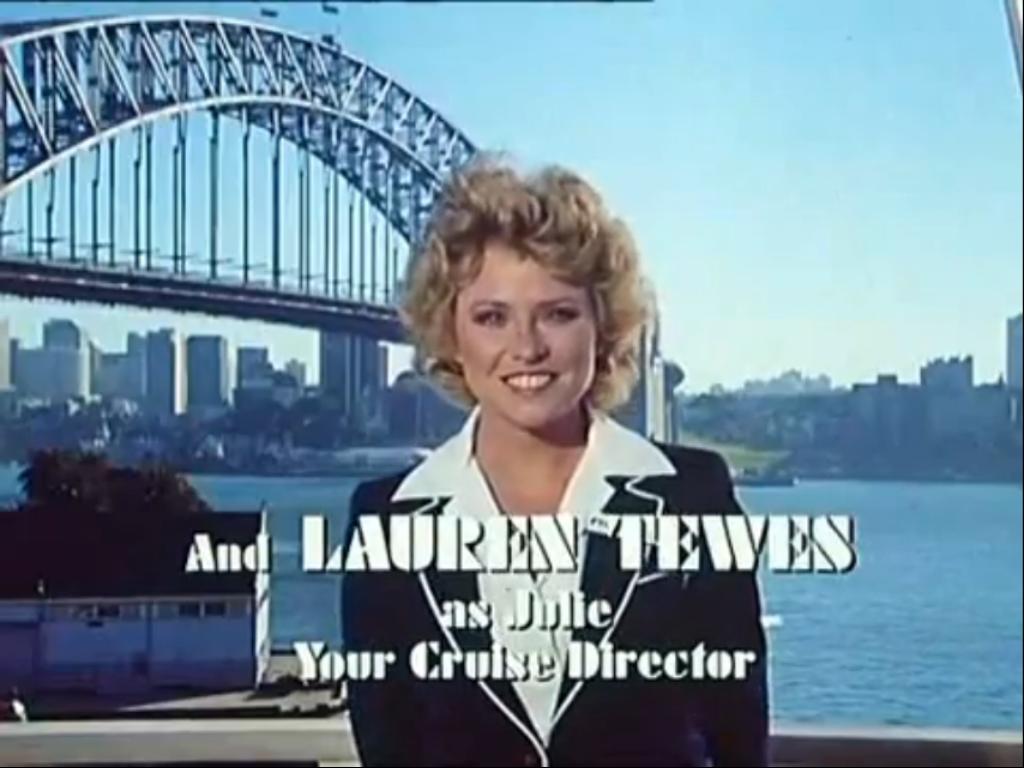 She got several new birthday gifts that have encouraged her to start playing more independently. If I type this too loudly, she will probably hear it and stop doing it immediately. This has been one of the toys that has helped. It is so cute, and honestly, I want one for myself.
WHAT I'M WORKING ON
I've always had Claire help with things like cleaning up and putting things away, but she's never had consistent jobs to do everyday. We recently started that. It's all pretty simple since she is just 5, everyday she has to feed Millie, make her bed, and vacuum the kitchen after dinner. She has a board to check them off when she is done. I'm sure I'll add something else in the coming months, but right now, we are just trying to be consistent in the hopes that I don't have to remind her to do these things. Next stop: Marine Corp.
WHAT I'M WATCHING
Gilmore Girls. Duh. It's fall.
I am one of those people that thinks "Oh, I'll try a new show." Then I watch 5 minutes and just want to watch something I know. It happens often. I realize Friday Night Lights isn't a new show, but I've never watched it. I actually tried to once, and got 3 minutes in, and then probably watched Season 4 Episode 1 of The Office for the 20th time. It seems like a good "fall" show, so maybe I'll try again. Or maybe I'll just watch Michael carbo load again.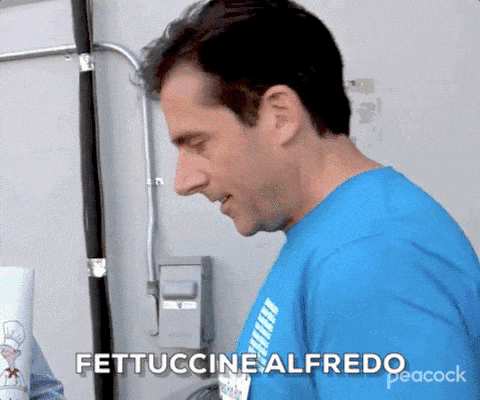 WHAT I'M WEARING
I should rephrase that to "What everyone else is wearing". I haven't bought anything new for myself, but I just spent a small fortune on clothes for the girls. One of my favorite places to get some nicer things that hopefully won't be covered in dirt is Stitchy Fish. If you have little ones, you should check them out if you never have. They have stuff for boys too.
WHAT I'M DOING THIS WEEKEND
Mark and I are leaving on Sunday for a little getaway. Honestly, I'm looking forward to the quiet plane ride and reading as much as everything else. If Mark asks me to get him a snack, I might deck him.
Hope you've all had a great September. Thanks for joining today!