Kat
It's Friday. I started back to school on Monday. I left behind my slow mornings of long walks and coffee in fun mugs for lesson plans and meetings.
This is me right now.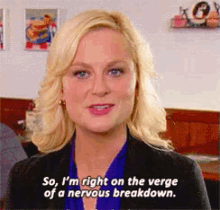 Let's move on to a less serious but equally important note-some things we deemed "favorites" this week.
My first favorite is going out to a gal in Little Rock that I've never met named Sharon. Sharon is a wizard with a sewing machine, and I had a special project up my sleeve that I needed her help with. My friend, Michelle, gave birth to her first child this summer and did a Winnie the Pooh themed nursery. I stretched some old creative muscles and made baby May a cross stitch then my new pal turned that cross stitch into a pillow. I'm obsessed. With the baby and this craft.
I had a crafty summer. My friend and neighbor, Jen, had her first baby girl this summer too, so I made baby Elsie this bunny blanket. That cherub resting atop that yarn is definitely a favorite.
Have y'all seen that Friends Experience that's traveling from city to city? It's currently in Atlanta, and my friend, Rachel, (ironic I know) had an extra ticket. So I went with her last Sunday. What a hoot.
Caroline
My turn.
A few months ago I mentioned this foot cream. While I still love that, there's a new remedy I've discovered. Apparently I have a thing for not having dry heels. I mean…we all should. They aren't cute. One of our other sisters had this on her bathroom counter, and because I'm nosy I had to look and see what it was. Then I wanted one too.
It works. It smells good. I don't have to touch my feet to use it. What a product. You should check out some of their other products. They would make great gifts, (the birthday cake soap would make a great addition to a birthday present) and you'd be supporting a small business.
Gifts bestowed upon me by our mother: my dramatic ways, my need to be an introvert at times, and my unfortunate gray hairs. Ugh. I have been having to cover them since I was in high school. It's truly my cross to bear. I could probably have my hair dyed every two weeks, but I just can't be that high maintenance. Hair stylists have recommended those color sprays to use in between appointments. One I picked up literally said something to the affect of "cancer causing ingredient" in there. They usually try to at least hide that stuff. I recently got this, and I've been happy with it so far.
Who watched Jon and Kate Plus 8? I feel like I think about that show way too often because she was like a drill sergeant with those kids and had everything down perfectly it seemed. I only have 3 kids and wonder how someone with that many children managed to not flee to Barbados. I remember how cute those kids were, how they used pizza cutters to cut pancakes, their summer tradition of ice cream for dinner one night, and when Jon lovingly asked Kate when she was going to pull the stick out (even before his Ed Hardy t-shirt phase).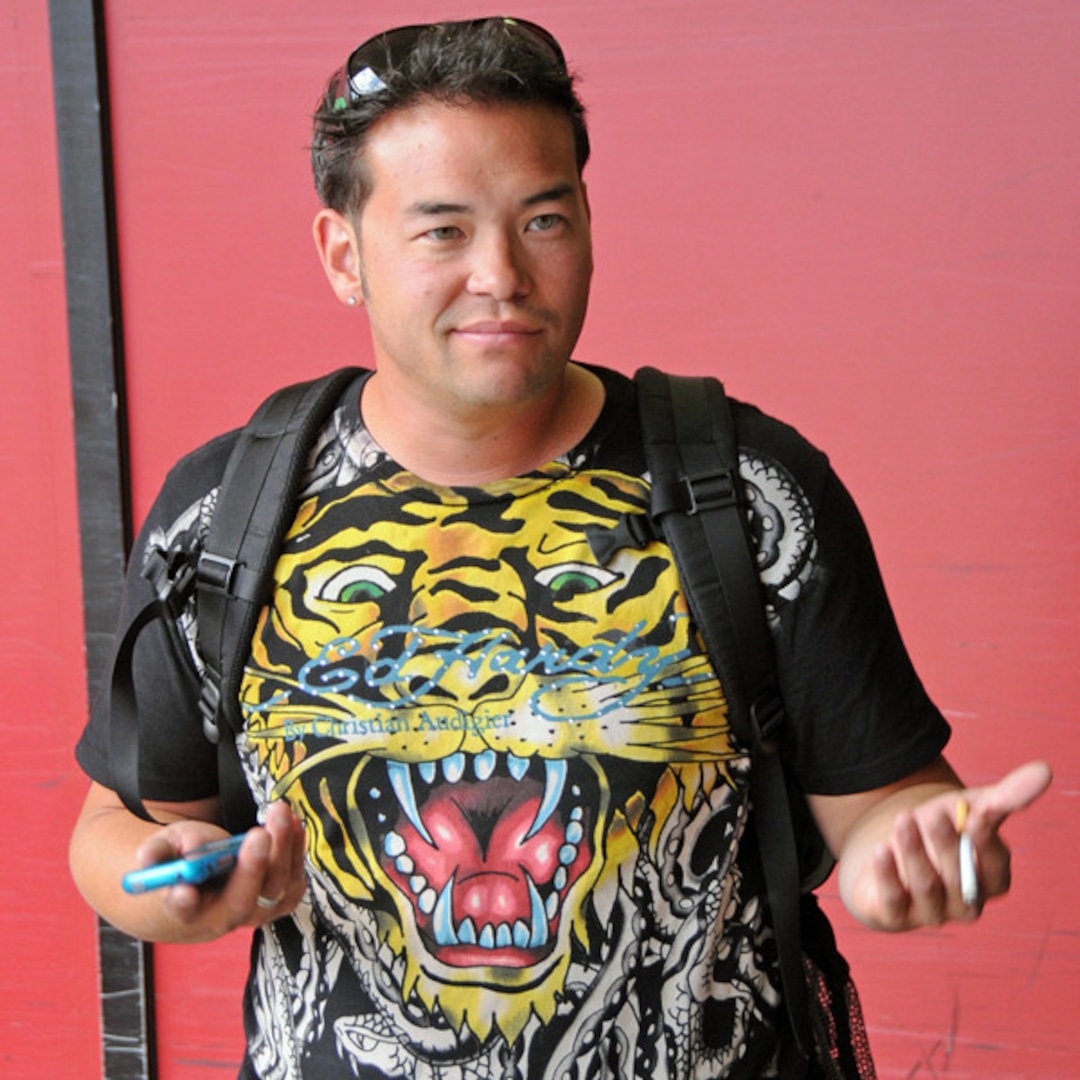 I decided to adopt the ice cream for dinner one night during the summer tradition. We did that last night, and Claire was quite the fan, and the twins wondered why they had to share.
Maybe try the ice cream for dinner with your kids this weekend. Don't try the Ed Hardy thing.