A Haiku for this Friday
March is almost here
Do you remember last March?
Don't do that again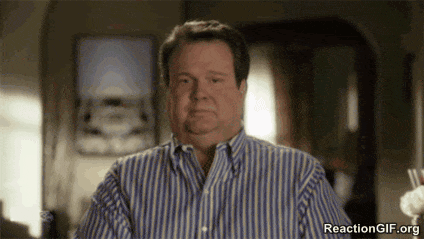 All of my favorites today are kid related. These are all geared toward the 4 year old in our house.
This has been a great way to practice letters. Put some paint in a bag and use a Q-tip as the pencil. Voila.
A lunch like this is pretty common around here. We call it a "cupcake lunch," and honestly, I wish someone would make me one.
This workbook has been great. We pull this out on days when she doesn't have school or just when we need to work on something quietly.
Kinetic sand and dot markers are used lots around here. A must for 4 year olds!
Veggie Tots
I make these quite often. If I have some vegetables that need to be used up, they are usually made into these. If you have a picky eater, these might work. They are Claire approved, twin approved, and Caroline approved. These become my snack whenever I make a batch. The ones in the picture are carrot and zucchini, but I also make them with broccoli, sweet potato, cauliflower, and kale.
-2 cups finely chopped veggies
-3/4 cup almond flour (or breadcrumbs)
-1/2 cup grated cheese (I've used cheddar, parm, and goat)
-1 egg
-1/2 tsp salt
-1/4 tsp. garlic powder
-a few dashes of pepper
Chop your vegetables in the food processor until they are almost "riced." Then mix everything together. I use a cookie scooper and scoop them onto a baking sheet and bake at 375 for 18-20 minutes.

Aaaaaand that's all I've got for today. Thanks for stopping by.